NELA IS A CONCIERGERIE PRIVÉE
WE ARRANGE EVERYTHING YOU NEED DURING YOUR HOLIDAYS IN IBIZA
NELA IS A CONCIERGERIE PRIVÉE
WE ARRANGE EVERYTHING YOU NEED DURING YOUR HOLIDAYS IN IBIZA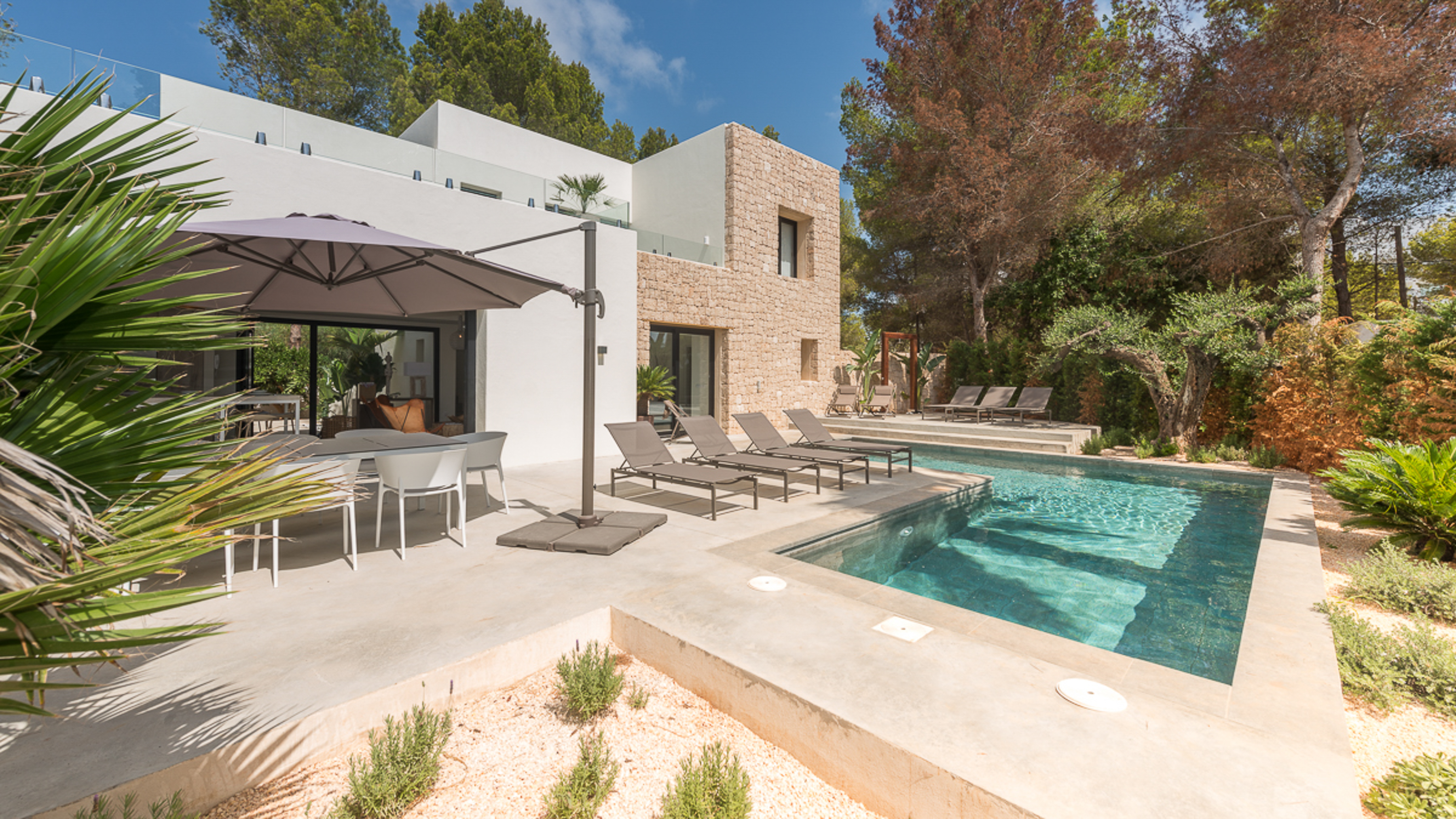 If you would like to rent a villa in Ibiza, simply get in touch with us, we will find the perfect house for you. View Villas
Enjoy a unique experience in Ibiza renting your private boat. It is one of the best ways to enjoy the magic of Ibiza and Formenter with friends or family, children are very welcome. You will snorkel in the perfect turquoise waters of the islands, you can also have lunch on the boat or in one of the famous beach restaurants to create unforgettable moments.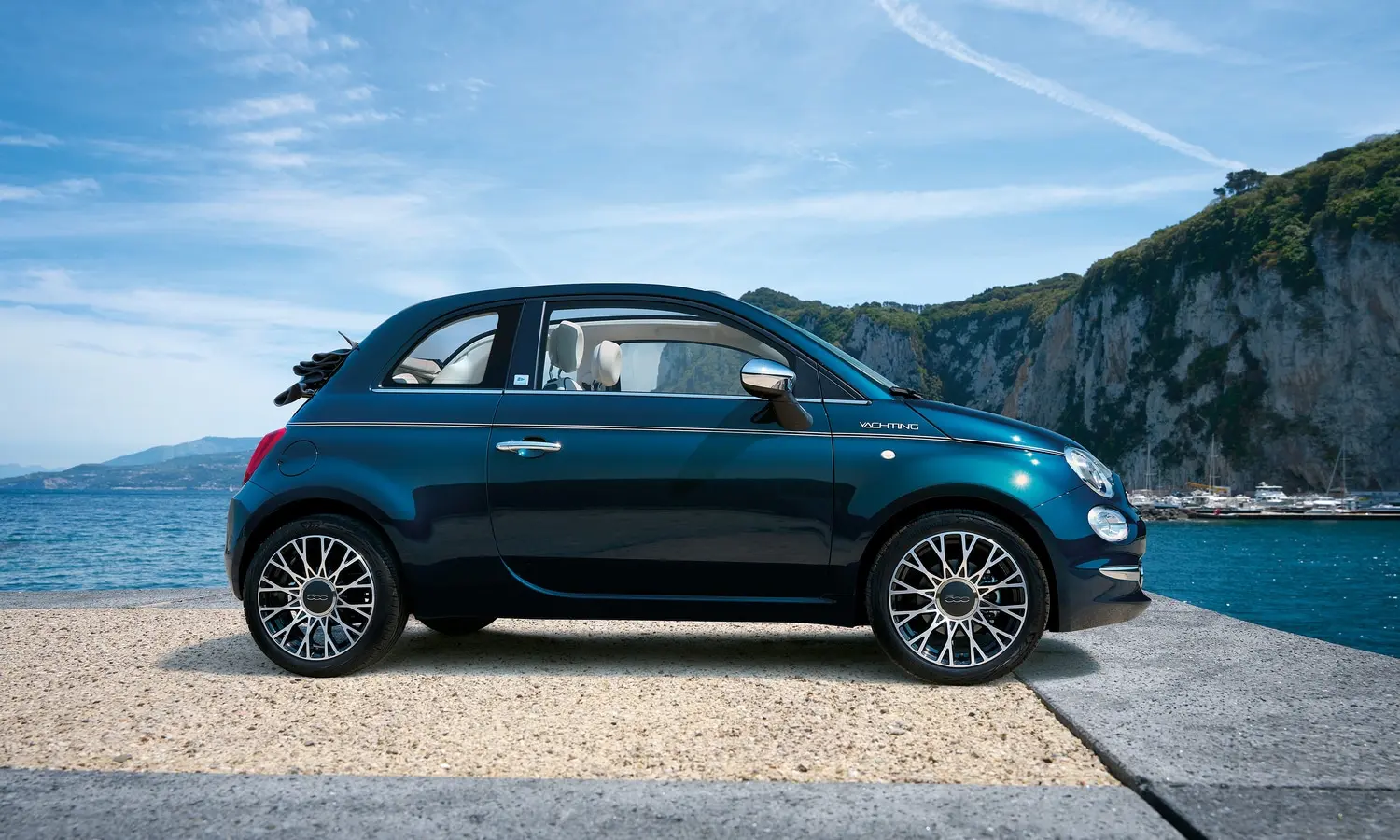 Drive around the island just the way you want to. Renting a car can sometimes give you a headhache
Send us an email with the type of car, number of persons you need and we will get a quote for you.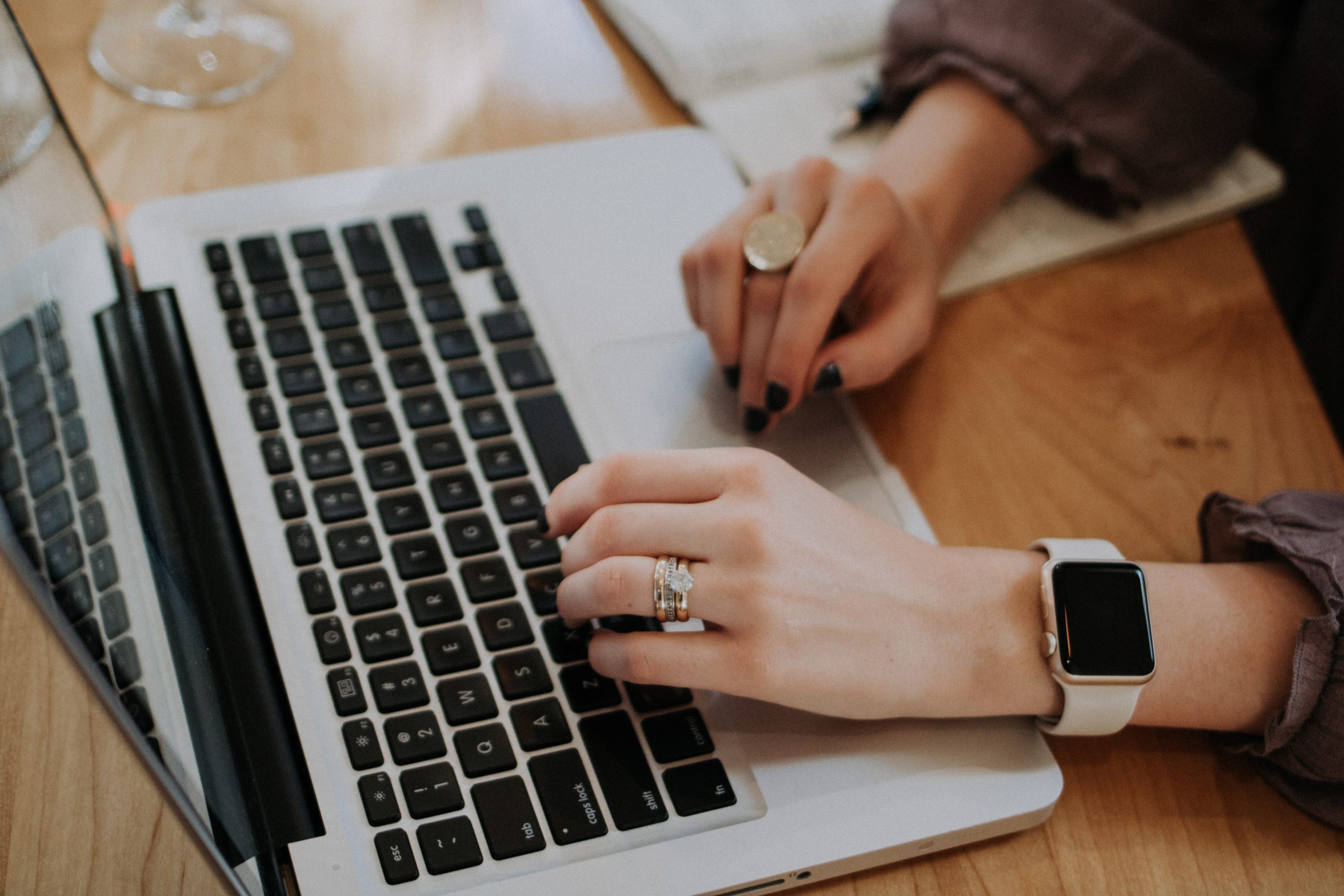 Conciergerie,
House Management,
Check in/out service,
Buying agent

Are you looking to buy a property or an apartment on the island & much more. We can help you in the process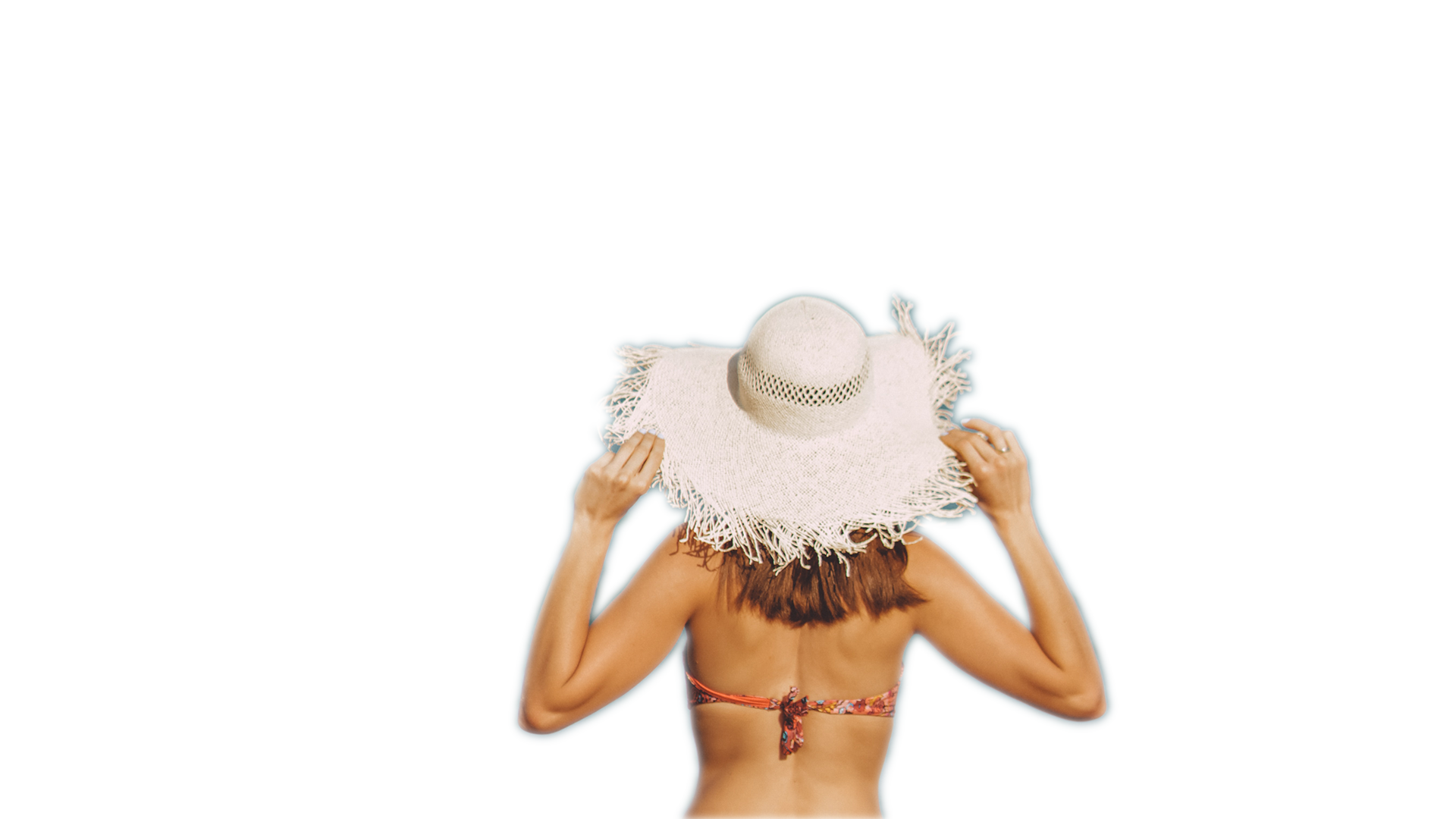 BEST DEALS WITH NELA IBIZA